QuickBooks® Training and Consulting
QuickBooks® accounting software provides a solution for managing the finances of a small business more efficiently. We have been certified as a QuickBooks® ProAdvisor every year since 2003 and provide accounting software setup, training, transaction cleanup, troubleshooting, and consulting services.
You may need the services of a Certified QuickBooks ProAdvisor if: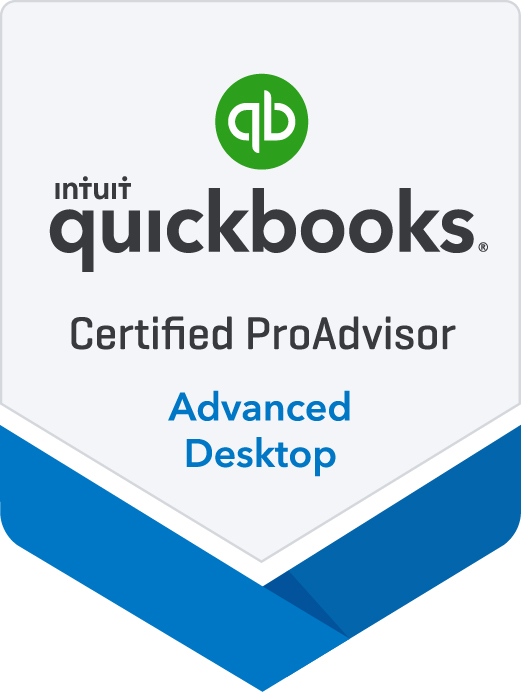 You are new to QuickBooks® accounting software.
You want to learn more of the features of QuickBooks® software.
You need specific reports for analyzing business operations.
You know the numbers on your financial statements may not be accurate.
You need current financial statements to see how the business is really performing.
For new businesses, we offer an initial startup package that includes the setup of QuickBooks®, along with owner and employee training and ongoing support.
To learn more about QuickBooks® training and consulting services, call our office today at (727) 391-7373.