Why Choose Our CPA Firm
How Our CPA Firm Is Different: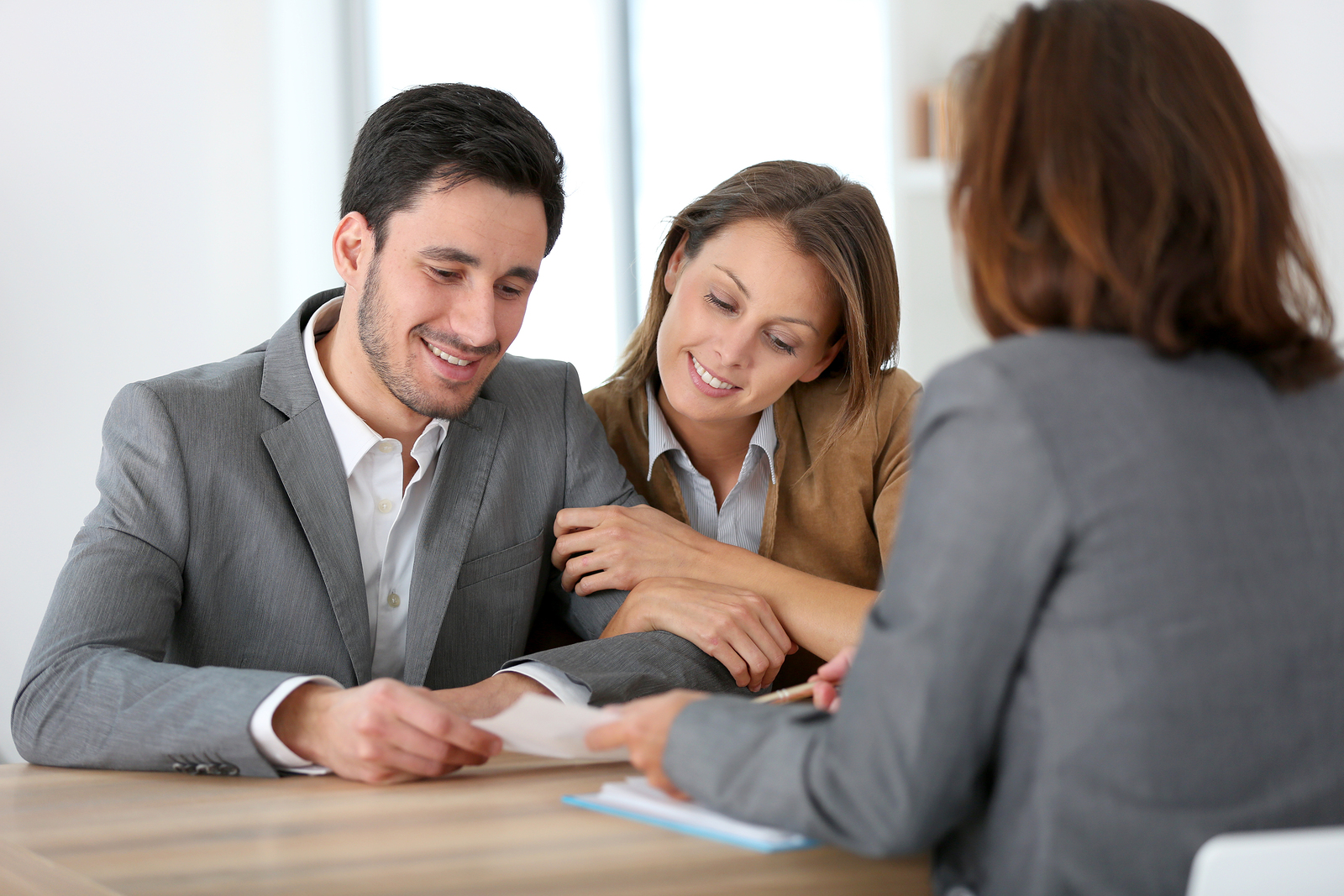 As a woman-owned CPA firm, we provide Caring Personal Attention and responsive customer service to all of our clients.
We keep current in our knowledge and education so that we can provide our clients with up-to-date tax information.
Our fees are reasonable and affordable.
We stand behind our work and do what we say we will do by the date promised.
We make it easy to work with our clients by using the convenience of today's technology.
We provide proactive services because we know that our real value to our clients is helping them to make important decisions all year long and not just at tax time.
When our clients call our firm, they'll be able to speak directly to a CPA and won't have to go through administrative staff.
We've chosen to specialize in meeting the needs of small businesses because we understand what it's like to run a small business.
We answer all phone calls promptly.
Our 25+ years of solid experience show our reputation and long-standing commitment to our clients.
To learn more about our CPA services, call today at (727) 391-7373.