Women's Services
According to Women in Business Statistics 2023, 42% of all businesses in the U.S. are women-owned and over 1,800 women-owned businesses are created each day. Most of these businesses are small but have great potential for rapid growth. With our many years of experience working with small business owners, we have developed a niche in providing tax, accounting, and business advisory services to women. As a woman-owned CPA firm, we understand the various challenges and opportunities that women face and provide the following services: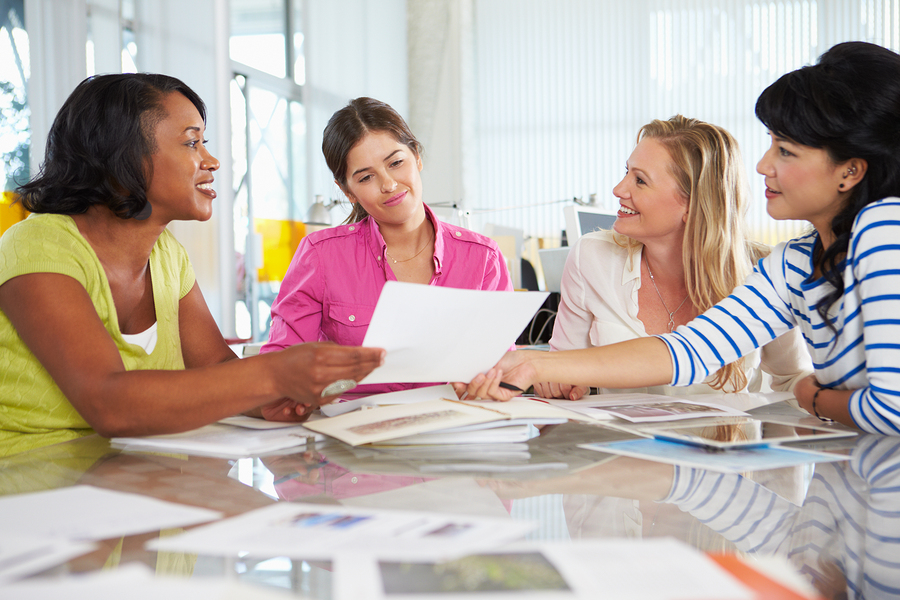 Business entity selection
QuickBooks® accounting software training and consulting services
Financial management
Small business advising and consulting
Business and individual tax return preparation
Tax planning and advising
Personal financial coaching
Our goal is to become a trusted advisor to our clients. To do this, we keep our clients compliant with all required reports and tax filings, support them toward achieving their goal of financial success, provide realistic year-round business advice and solutions, and serve as a strategic accountability partner.
Source: Women in Business Statistics in 2023 (Latest U.S. Data). https://ecommercetips.org/women-in-business/
To learn more about our CPA services for women, call today at (727) 391-7373.