Women's Business Services
The number of women starting new business ventures is increasing rapidly each year. Due to this growth and also our many years of experience as a woman-owned business, our CPA firm has developed a specialty niche in providing women's business services to empower and educate women to manage a successful business. Our services include: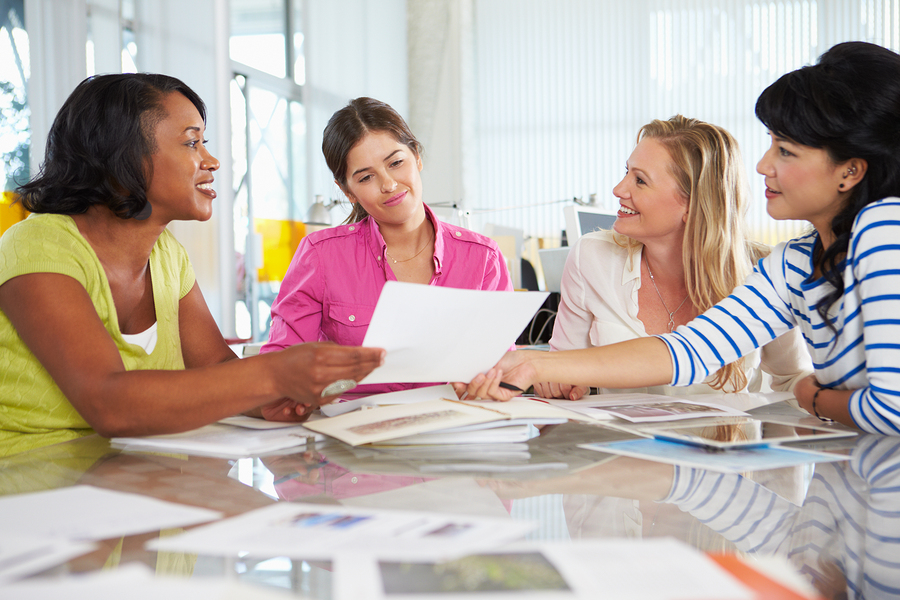 Small business entity selection
Small business QuickBooks® accounting software setup and support
Small business tax return preparation
Small business advising and planning for growth
Individual tax return preparation
Individual tax planning and consulting
To learn more about our women's business services, call today at (727) 391-7373.