Outsourced Controller Services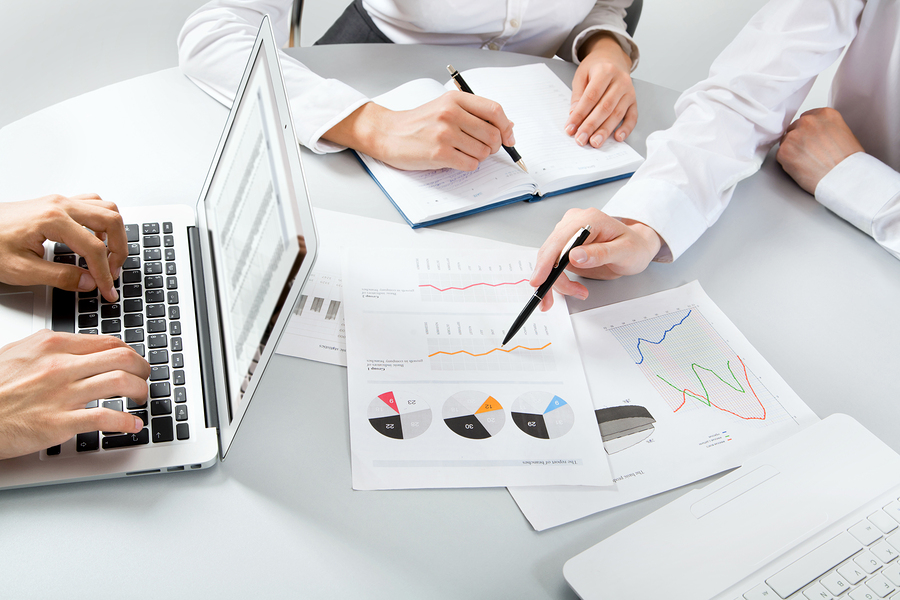 Is your business outgrowing its need for routine bookkeeping services and needs a higher level of accounting services? 
We provide outsourced financial controller services that provide financial oversight and insight into your business operations. These services include:
Review of accounting procedures and policies
Review of internal control procedures
QuickBooks software training for your bookkeeper
Selecting, training, and monitoring your bookkeeper
Financial statement analysis and review
Cash flow analysis
Business planning and budgeting
Revenue and profitability analysis
If your business needs a higher level of accounting services than what a bookkeeper can provide, call our office today at (727) 391-7373.